strange birds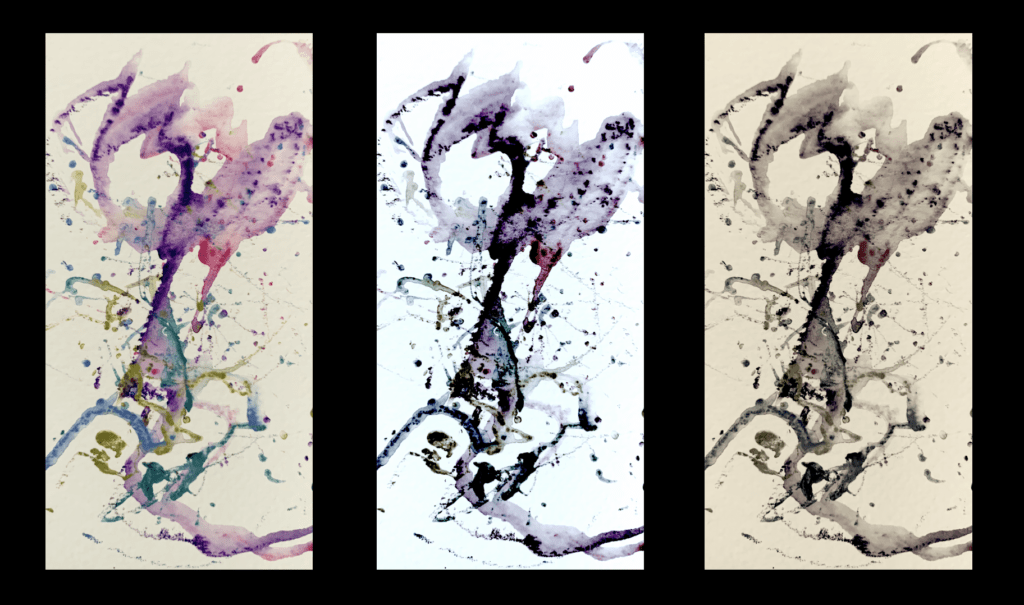 At the end of Jeff VanderMeer's novel The Strange Bird, two hybrid creatures – birds, but mixed with human and software elements – sing to each other. One of them has traveled far, through trials and transformations. The other is pristine, innocent, beautiful. Their singing is a ritual communion from their creators, two scientists, women who had worked together and loved each other but are now dead. It is a moment of intimate recognition, by proxy, from beyond the grave, through song. A message sent forward into time.
This piece is a response to that extraordinary moment. When I read that passage, I heard sounds in my head and immediately wanted to play in that space – not to recreate the conversation, which will always be better in imagination, but to explore an intimate hybridity between human, bird, and electronic sounds, and to play in the uncertainty of innocence and experience. The materials you hear are constructed from flute improvisations, improvised and manipulated electronic sounds, and field recordings. Music is also a message sent forward into time. Its survival is uncertain, and recognition is a rare joy.
strange birds (10′) is an acousmatic piece commissioned by The Rainy Days Festival in 2020. It was premiered in the Espace Découverte at the Luxembourg Philharmonie on 14th November 2021.
Below is an excerpt: